kiddyhouse.com - Thematic Activities and Resources
Thematic Topics, Lesson Plans, Worksheets, Fun Activities, Crafts and Songs. Grades K-6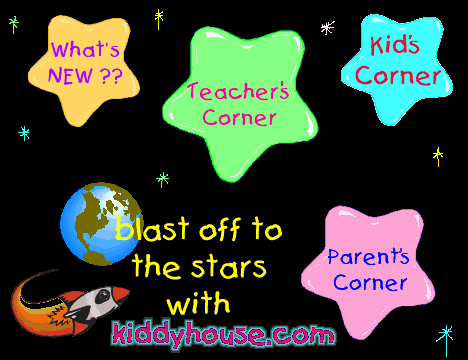 ABOUT THIS SITE
I made this website to help kids, teachers and parents who are homeschooling their children. There are free worksheets, art and craft ideas with pictures or illustrations, original stories and more. If you wish to contribute or share, please contact me.
isaconference2013.com - writing conference
Academic writing association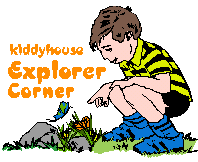 Explore the world with us.
Buy kids clothes for Christmas from DHgate
Online Education Program Directory
We received an award for our All About Snails for kids page.

<!footer>