Original Chinese New Year Cliparts
These cliparts are designed by me. Please do not take them to include into your own collection. Would appreciate you link to this page instead. Thank you for your cooperation.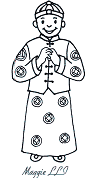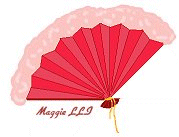 HOMEPAGE & MENU FOR OUR OTHER RESOURCES

DISCLAIMER : This is a disclaimer. We try to gather information that are as accurate as possible. However, if there are mistakes, we will not be held liable or responsible for anything. Use it at your own discretion.

We are also not responsible for any links beyond our site.