Clipart Corner

Google uses DoubleClick DART cookies to serve ads on our website. To know more about this practice and your options, please click here.
We have moved to a new url. Reorganizing. You will be redirected to the new page in a few seconds.
http://kiddyhouse.com/teacher-resources/cliparts/
OR CLICK HERE to go there straight away.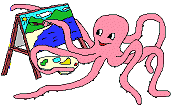 Black and white outline version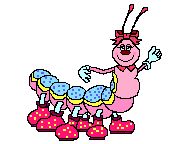 Black and White outline version
Sheep Cliparts
Turkey & Thanksgiving Cliparts 1 October, 1999
Goose in black and white 1 October, 1999


Valentine's Day Cliparts
Green Cliparts (Earthday, Recycling, plants)
Frog clip above is from Froggy Page