CINCO DE MAYO CLIPARTS AND GRAPHICS

Google uses DoubleClick DART cookies to serve ads on our website. To know more about this practice and your options, please click here.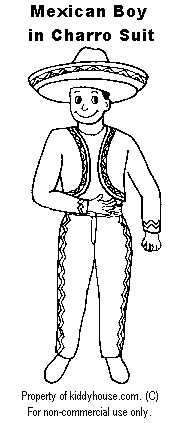 Mexican boy in Charro suit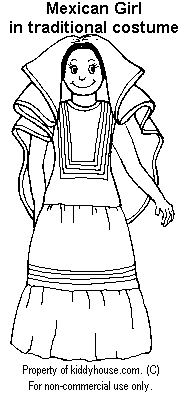 Mexican Girl in Traditional Costume in black outline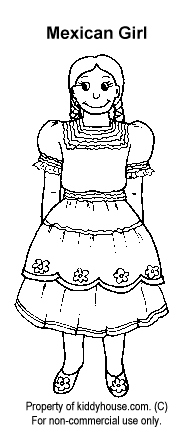 Mexican Girl in black outline
LINKS TO OTHER CLIPARTS SITES :
Web Holidays Cinco de Mayo Cliparts
Use these cliparts to create your own cinco de mayo cards
HOMEPAGE & MENU
Click on the house to see our other topics, Teachers' Corner, Kids' Corner and Parents' Corner
DISCLAIMER : This is a disclaimer. We try to gather information that are as accurate as possible. However, if there are mistakes, we will not be held liable for anything. Use it at your own discretion.
IMPORTANT : We are not responsible for any links beyond our site.