DIWALI CLIPARTS AND GRAPHICS
kiddyhouse.com Diwali cliparts
Please do not take our cliparts for your collection. These cliparts are for non-commercial and educational purposes only. Thank you.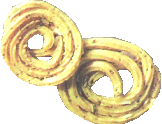 Muruku, a popular snack for diwali.


A Diwali oil lamp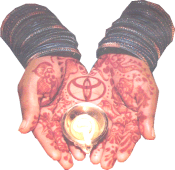 Hands with mendi patterns holding an oil lamp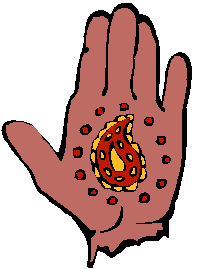 Hand with mendi patterns
LINKS TO OTHER CLIPARTS

HOME
DISCLAIMER : This is a disclaimer. We try to gather information that are as accurate as possible. However, if there are mistakes, we will not be held liable or responsible for anything. Use it at your own discretion.
We are also not responsible for any links beyond our site.