glue

You may replace the words "Selamat Hari Raya" to "Happy Ramadan". "Selamat Hari Raya" means the same thing in the Malay language in Malaysia.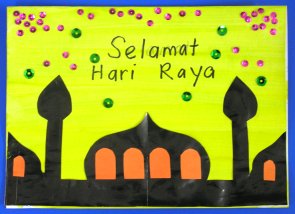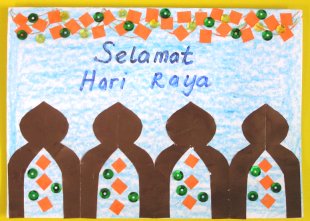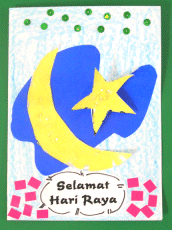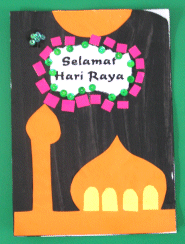 HOMEPAGE & MENU FOR OUR OTHER RESOURCES
DISCLAIMER : This is a disclaimer. We try to gather information that are as accurate as possible. However, if there are mistakes, we will not be held liable or responsible for anything. Use it at your own discretion.
We are also not responsible for any links beyond our site.