kiddyhouse.com
SNAIL CLIPARTS
(original cliparts by Maggie LLI)
for non-commercial use only
The cliparts here are my original designs unless otherwise stated. They are not to be used for commercial purposes. Please do not use them for your clipart collections on your homepage either. It would be nice if you would like to my page if you use my cliparts. It is not compulsory though. The URL is : http://www.kiddyhouse.com/Snails
HOW TO SAVE THE CLIPART INTO YOUR COMPUTER ?
Move your cursor to the clipart you want to save. Right click your mouse and a menu will pop up. Click on "save picture/image as" and another menu will pop up for you to choose the destination you wish to save this clipart to.
For Snail Resources, click below :
All About Snails by kiddyhouse.com
You can find many resources for teachers and kids here.


Black and white version


Black and white version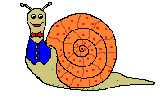 Black and white version


Black and white version
MORE SNAIL CLIPARTS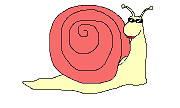 Black outline version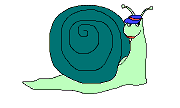 Snail with cap
Black outline version

Valentine Snail
Valentine Snail in black outline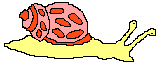 Snail 5 6 June, 1999
Black outline version


Snail 6 6 June, 1999
Black outline version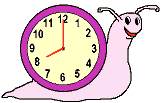 Snail Clock 6 June, 1999
Black outline version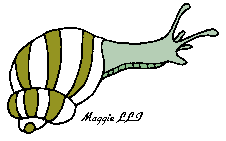 Snail 7 Oct 13, 1999
Black outline version

Click on the house to see our other topics, navigate our site for more resources