Who am I ?
An original story by Maggie. Copyright
Who am I ?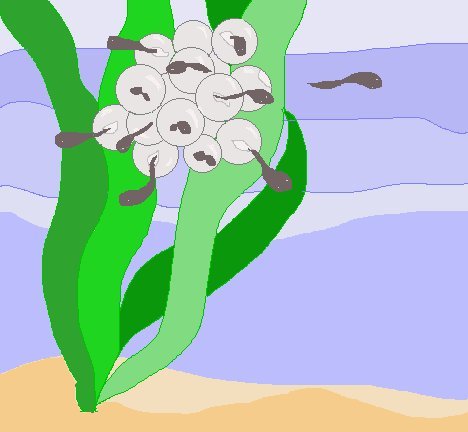 One by one, the tadpoles broke out of their eggs and swam away happily.
This is an original story by the author, Maggie LLI. Ilustrations are by the same person too. It is copyright reserved. For non-commercial use only. Otherwise, please contact me for further information.

HOME