PHONICS WORKSHEETS AND PRINTABLES

Google uses DoubleClick DART cookies to serve ads on our website. To know more about this practice and your options, please click here.
We have moved to a new url. Reorganizing. You will be redirected to the new page in a few seconds.
http://kiddyhouse.com/teacher-resources/printables/phonics-reading-long-vowel-i/
OR CLICK HERE to go there straight away.

Printable phonics worksheets, charts and flashcards to help your child to read.

Right click to save picture to print out. Remember to print preview and adjust your settings before printing.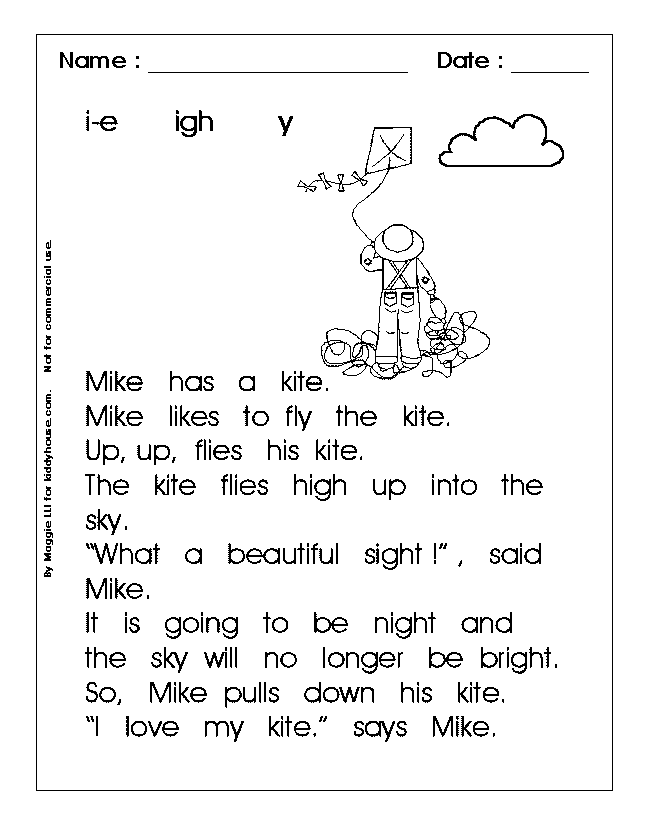 HOME
DISCLAIMER : This is a disclaimer. We try to gather information that are as accurate as possible. However, if there are mistakes, we will not be held liable or responsible for anything. Use it at your own discretion.
We are also not responsible for any links beyond our site.